HELPING YOU STAY ACTIVE AND PAIN FREE
Kinetic Centre USA is a multidisciplinary facility that provides advanced assessment, treatment and rehab. Kinetic Centre Practitioners help you feel and move better using objective biomechanical data.
Have questions? Call us at 469-697-9545
Book an Appointment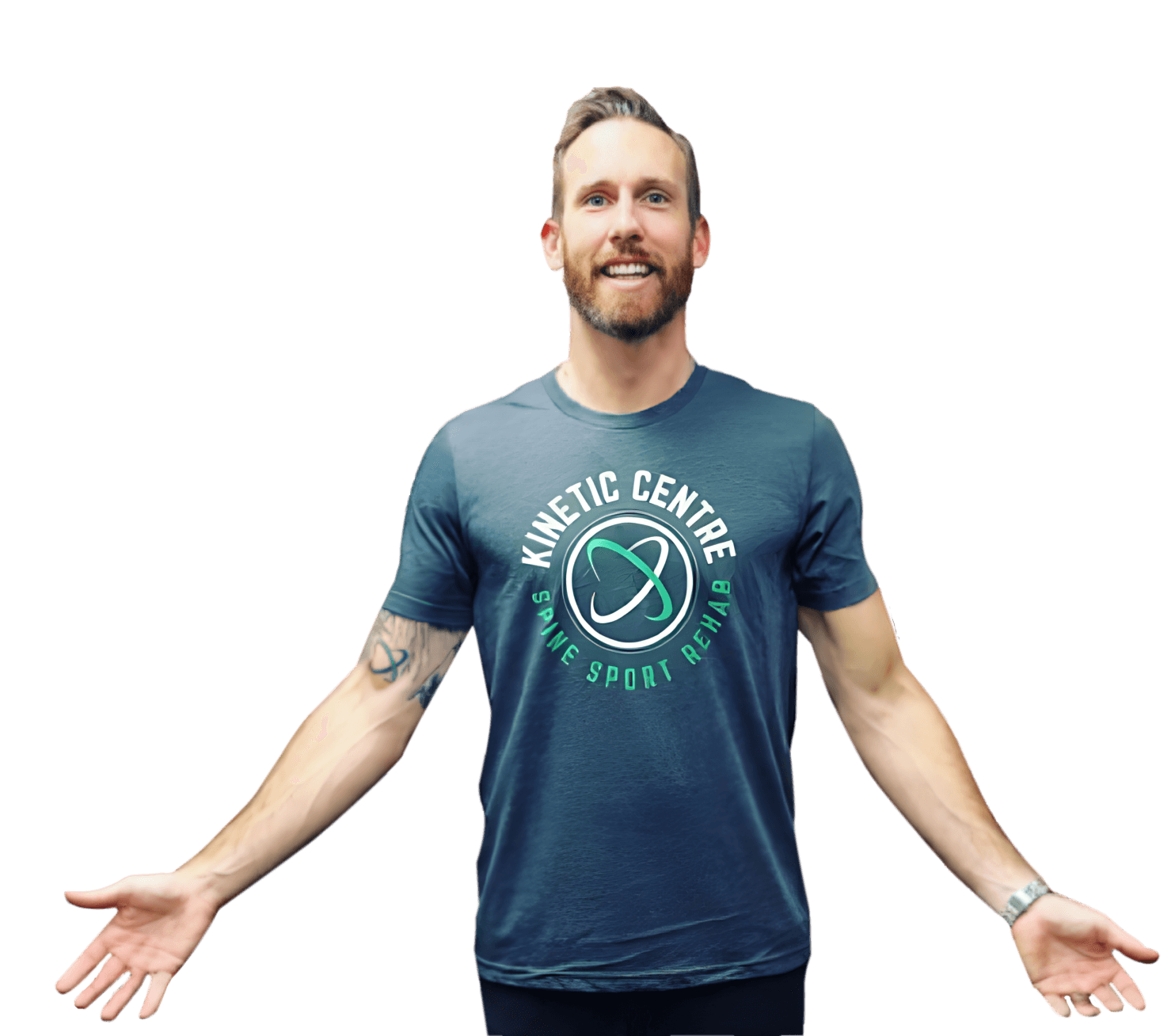 Treatments & Services
The clinic is powered by Kinetisense, the 3D functional movement analysis technology. Our goal is to provide you the same level of treatment, rehab, technology, assessment and advanced techniques that professional athletes use at an affordable price.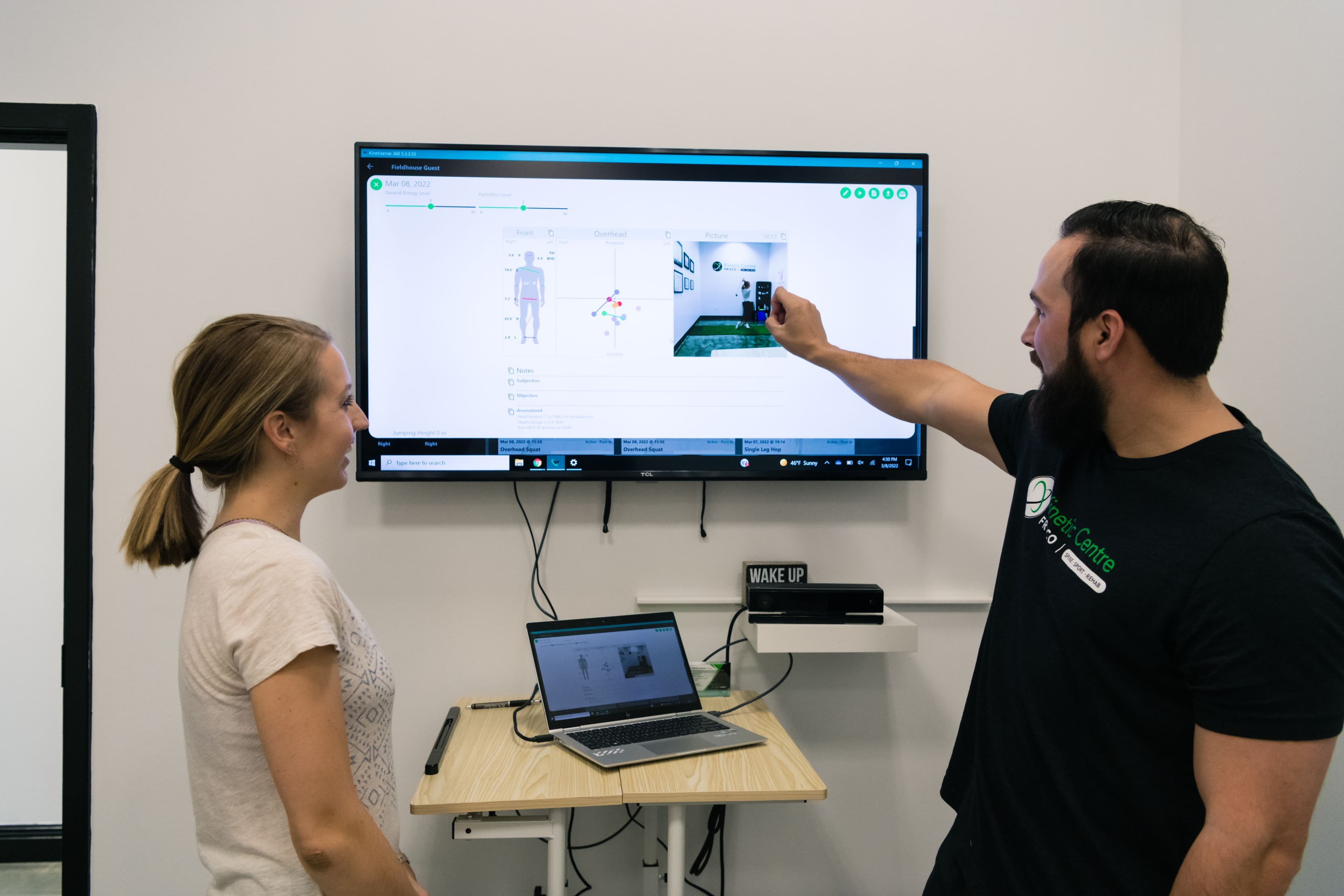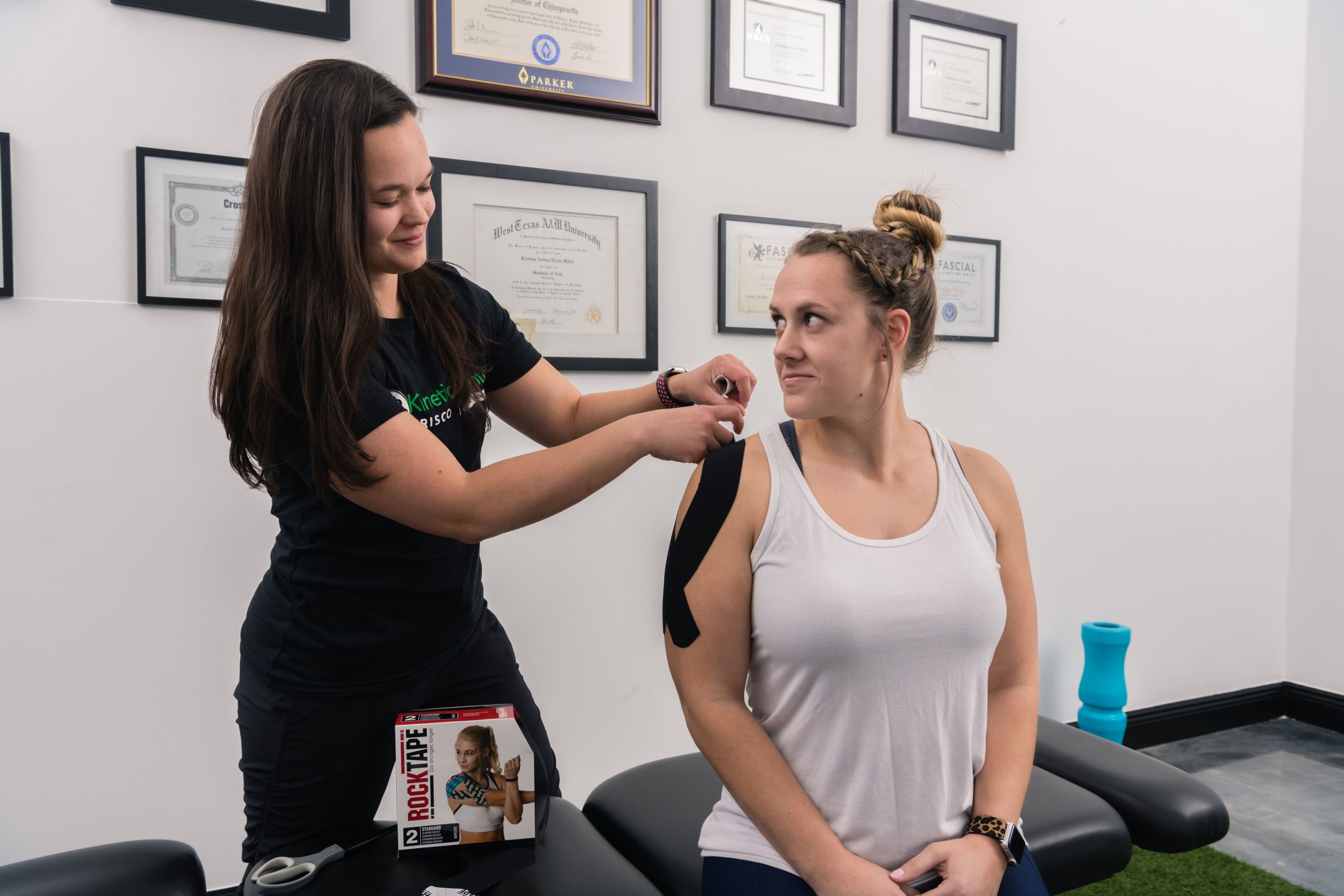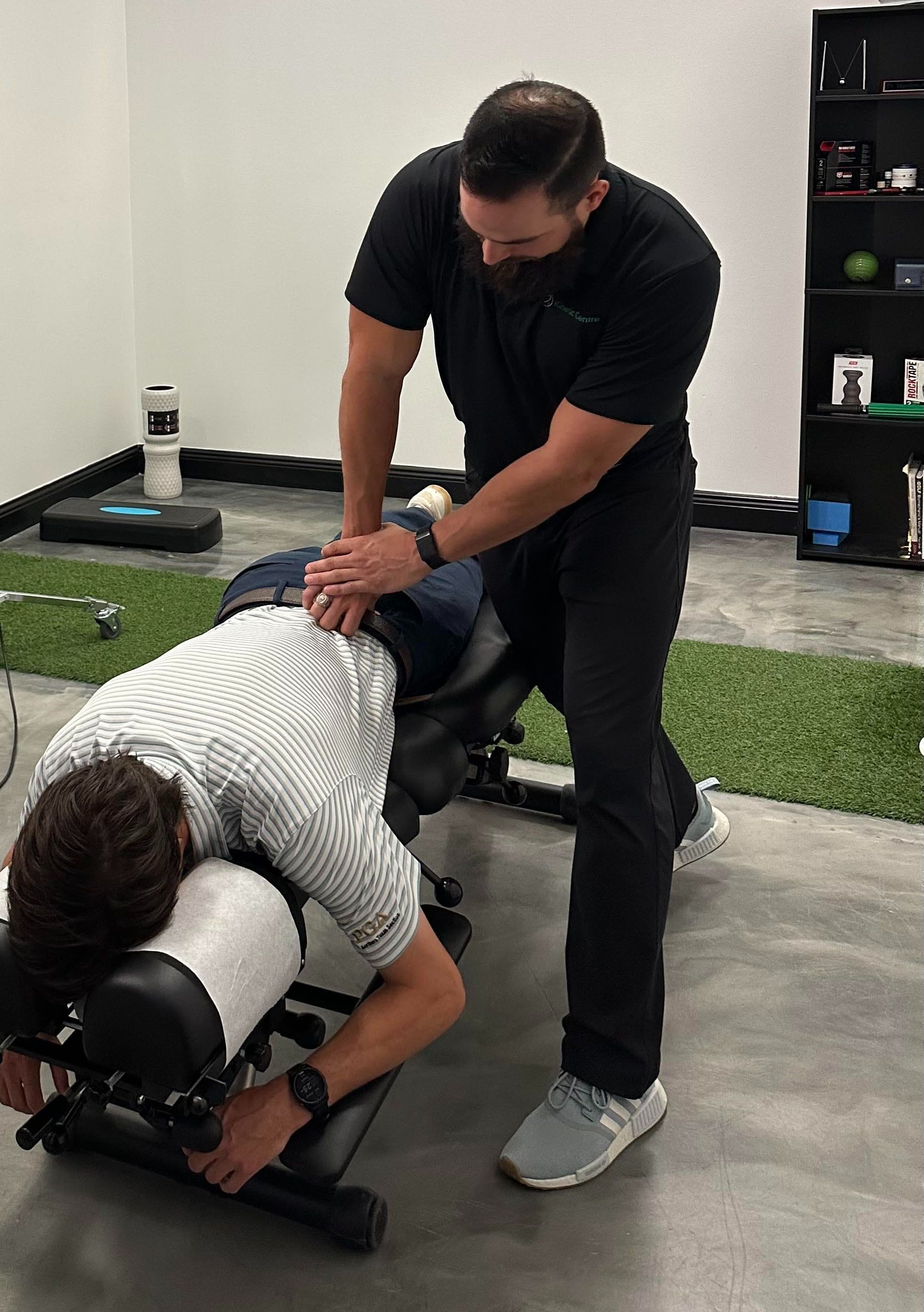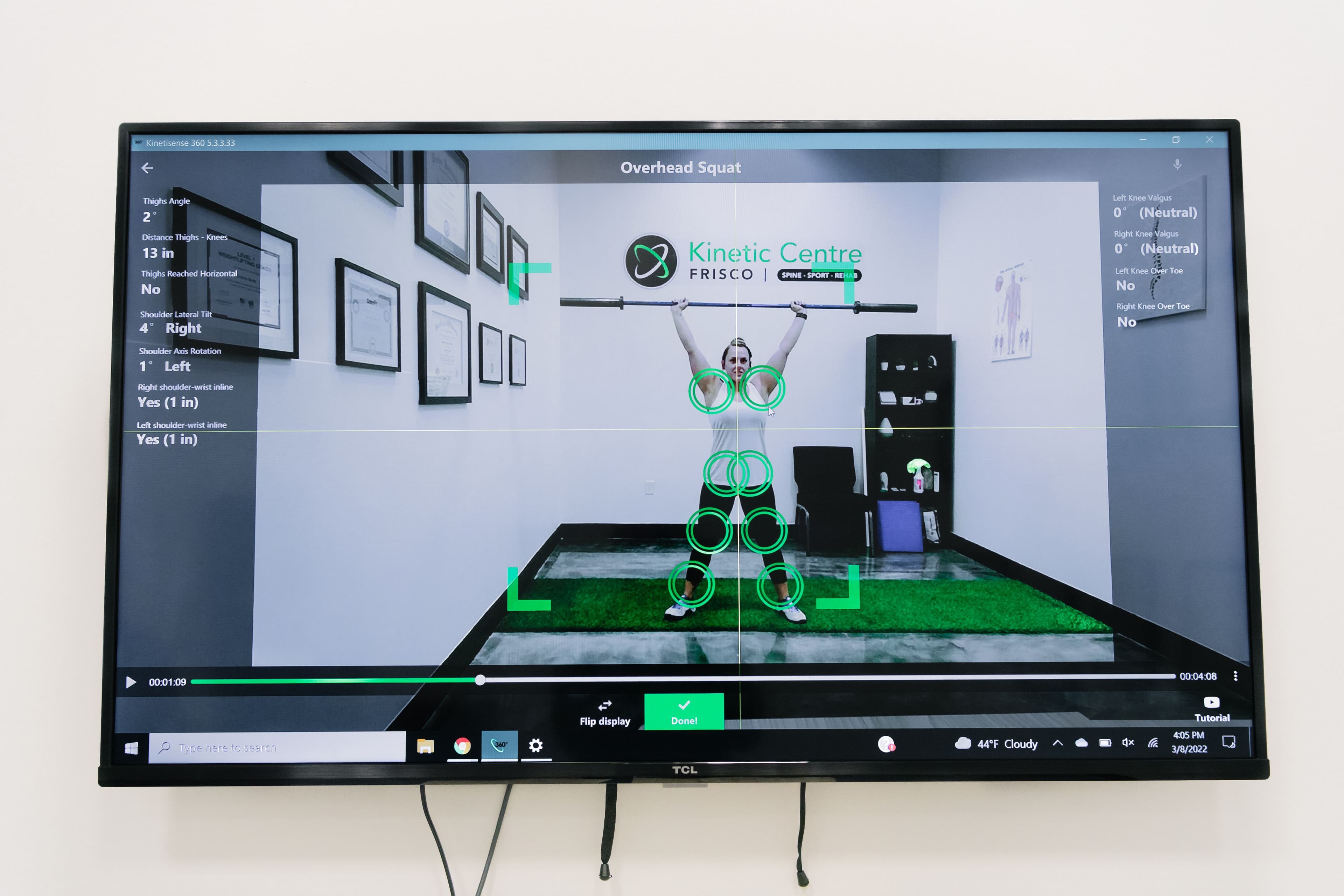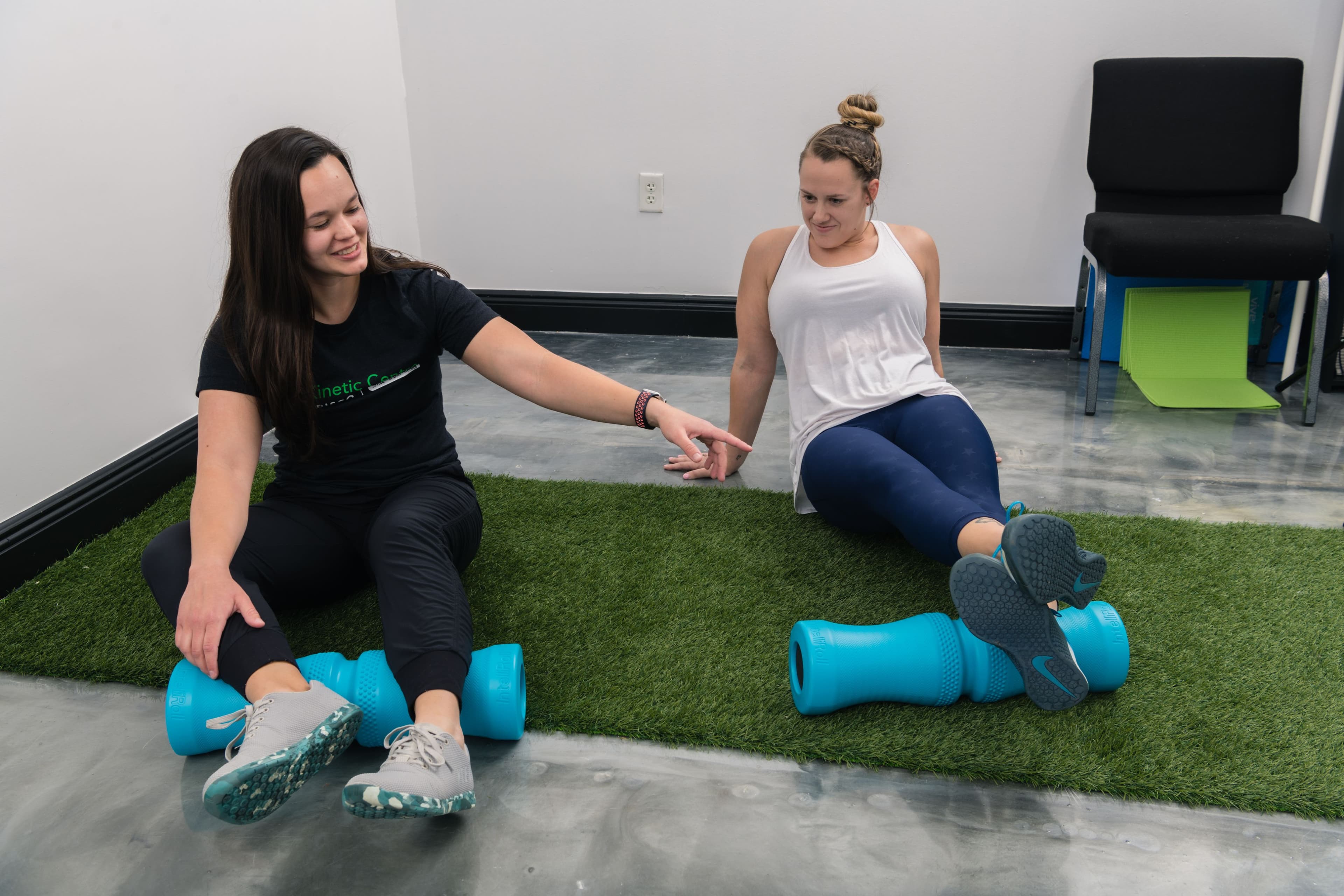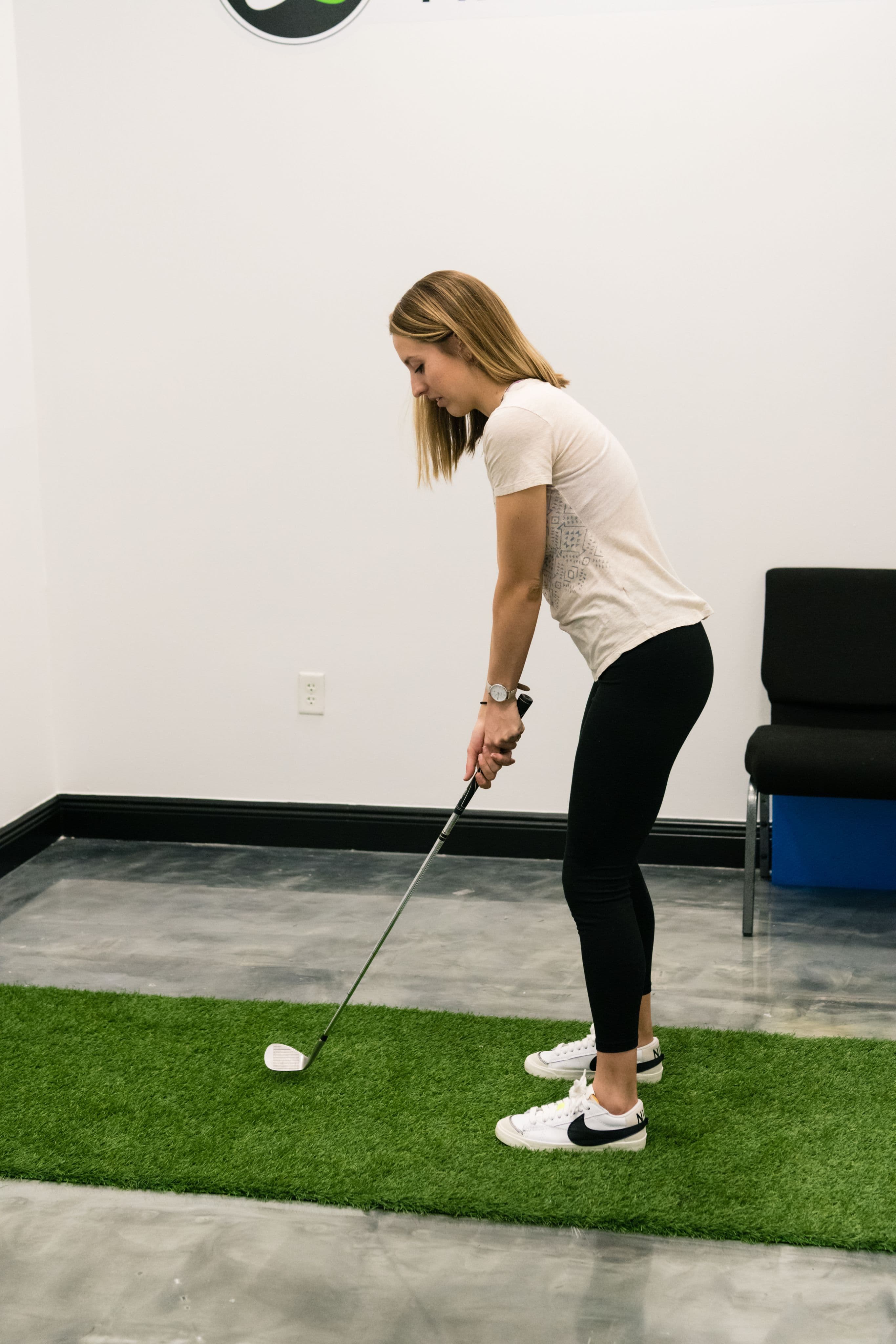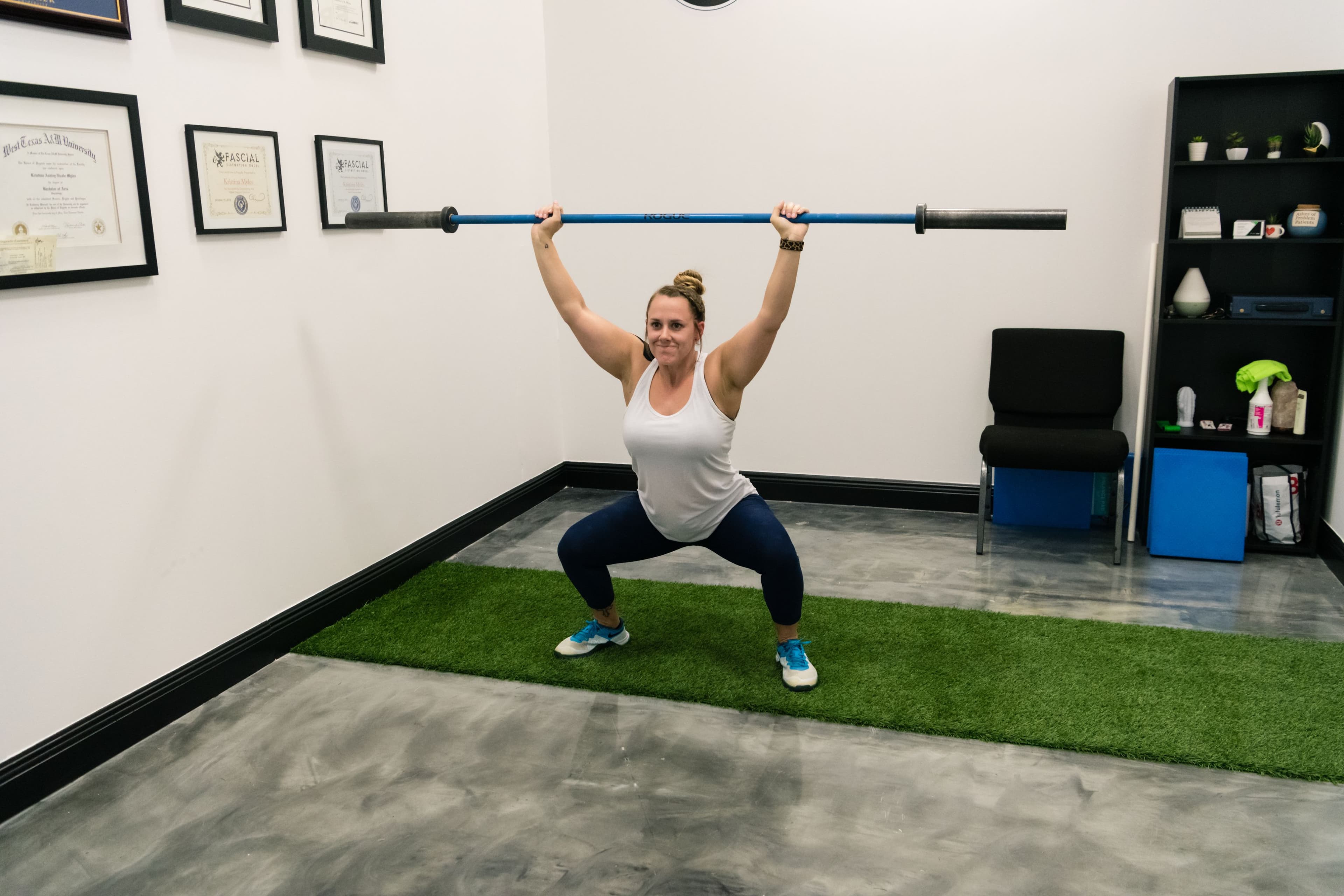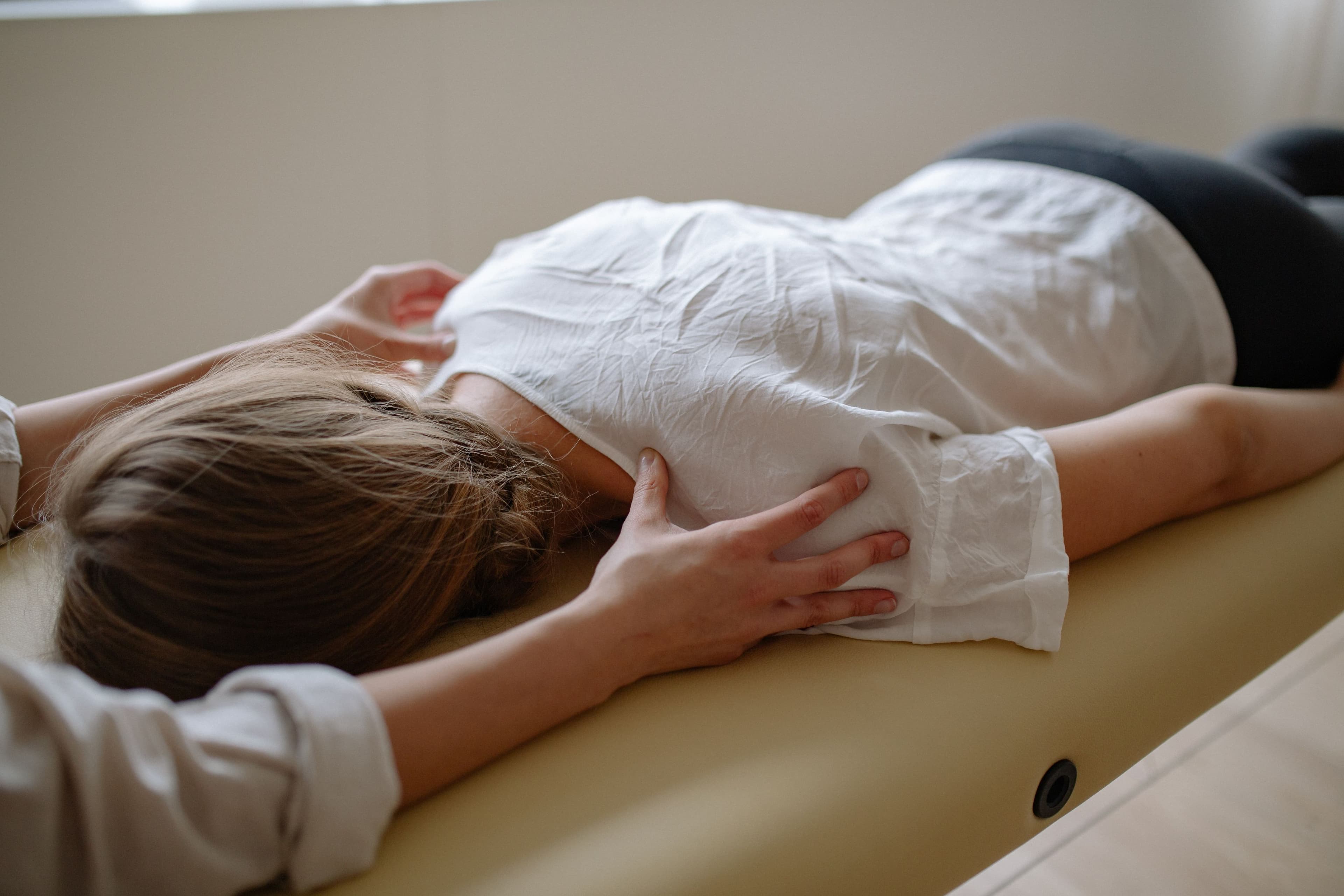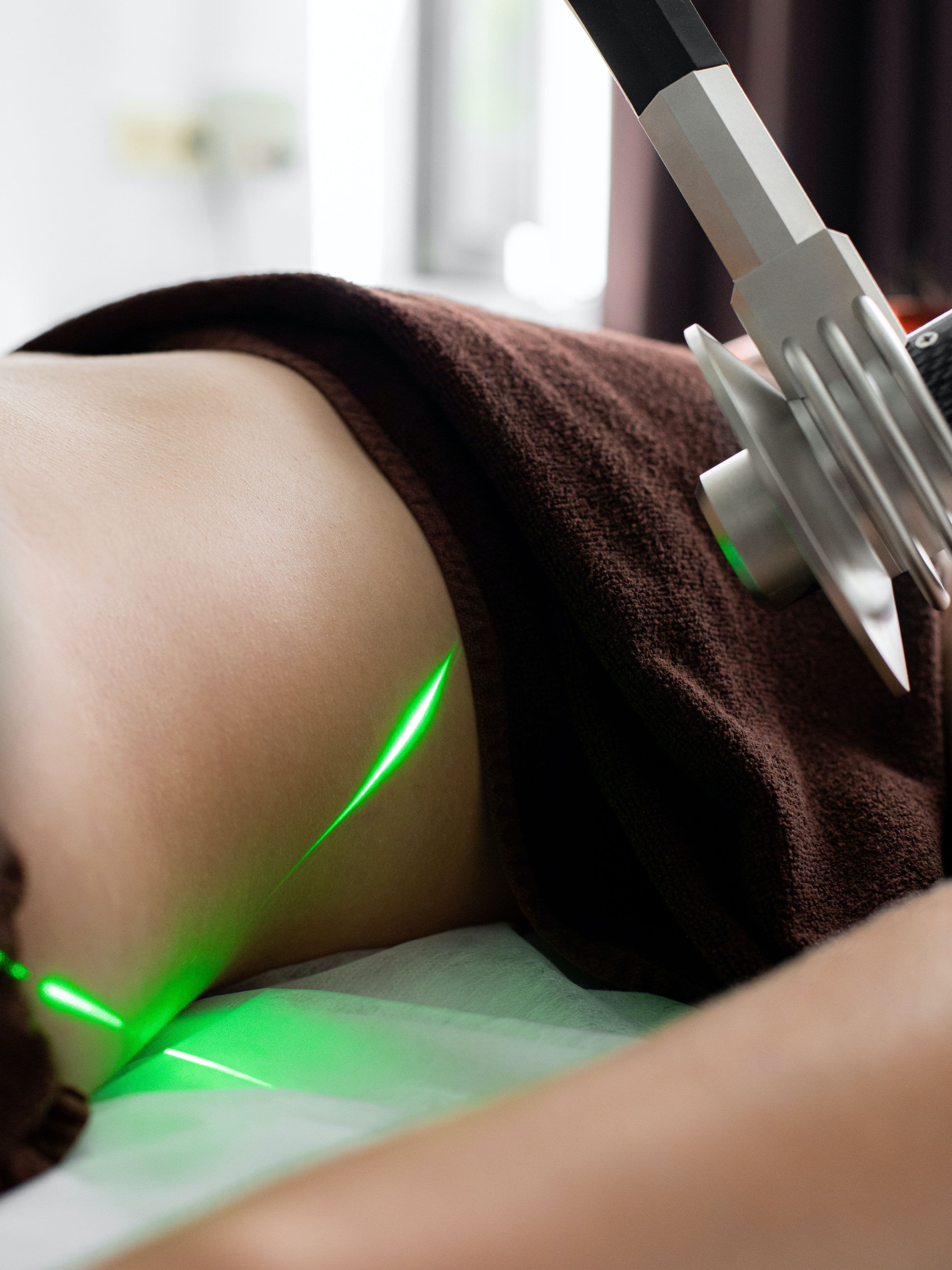 HIGHEST RATED SPORTS CLINIC IN THE USA
"The Kinetic Centre isn't just your everyday chiropractic experience - their approach to everyone's unique situation is fantastic..."
october 2022
"After a year of being injured and losing hope in living without hip pain, I feel real improvements for the first time, and have even increased in strength..."
MARCH 2022
"Dr. Brennan has help me improve my fitness and my body in many different ways, from analyzing my running form, helpful advice, rehab movements and much more."
February 2023
"The Kinetic Centre isn't just your everyday chiropractic experience - their approach to everyone's unique situation is fantastic..."
october 2022
"After a year of being injured and losing hope in living without hip pain, I feel real improvements for the first time, and have even increased in strength..."
MARCH 2022
"Dr. Brennan has help me improve my fitness and my body in many different ways, from analyzing my running form, helpful advice, rehab movements and much more."
February 2023
dALLAS lOCATION
17740 Preston Rd
Suite 150
Dallas, TX 75252
(469) 697-9545

FRISCO LOCATION
6155 Sports Village Rd
Suite 500
Frisco, TX 75033
(214) 618-0324